Our Services
We are proud of our team and our global network of dedicated business partners, who provide timely and discreet services to our clients. We have learned from our clients that while many people listen, few people understand and only a handful are able to implement solutions and take appropriate action. We are committed to going the extra mile and making things happen for families.
Portfolio Management
Providing individual management of your assets through advisory or discretionary mandates
Monitoring and controlling your global portfolio
Matching your investment strategy to your short or long-term goals
Asset Financing
Real Estate
Yacht
Aviation
FinRebates
Access to multi-issuer network
Assessment & risk of third-party products
Elimination of hidden fees
---
Investment Banking
M&A
Private Equity Opportunities
Family Office Setup
Increasing numbers of family offices have been set up during the last decade, and this trend shows no sign of declining. Indeed, with continuing wealth concentration, the natural desire of families to pass on assets to the next generations and rising globalization, there is every reason to expect more family offices to be established.
Single Family Office
In its purest sense, a single family office is a private company that manages the financial affairs of a single family. Typically, a fully functional SFO will engage in all, or part of the investments, fiduciary, trusts and estate management of a family; many will also have a concierge function.
Virtual Family Office
Families looking to achieve the benefits of a family office managing their financial and other affairs, but who do not wish to set up an actual company to do so, can opt for a virtual family office, This can be achieved by outsourcing all services to external providers of services and consultants.
ADVSR Platform
We are open to teaming up with many investment advisors worldwide who want to make our services available to their clients. With a view of the challenging regulatory environment in Switzerland most particular the FinSA and FinIA that will be entered into force in 2020 onwards.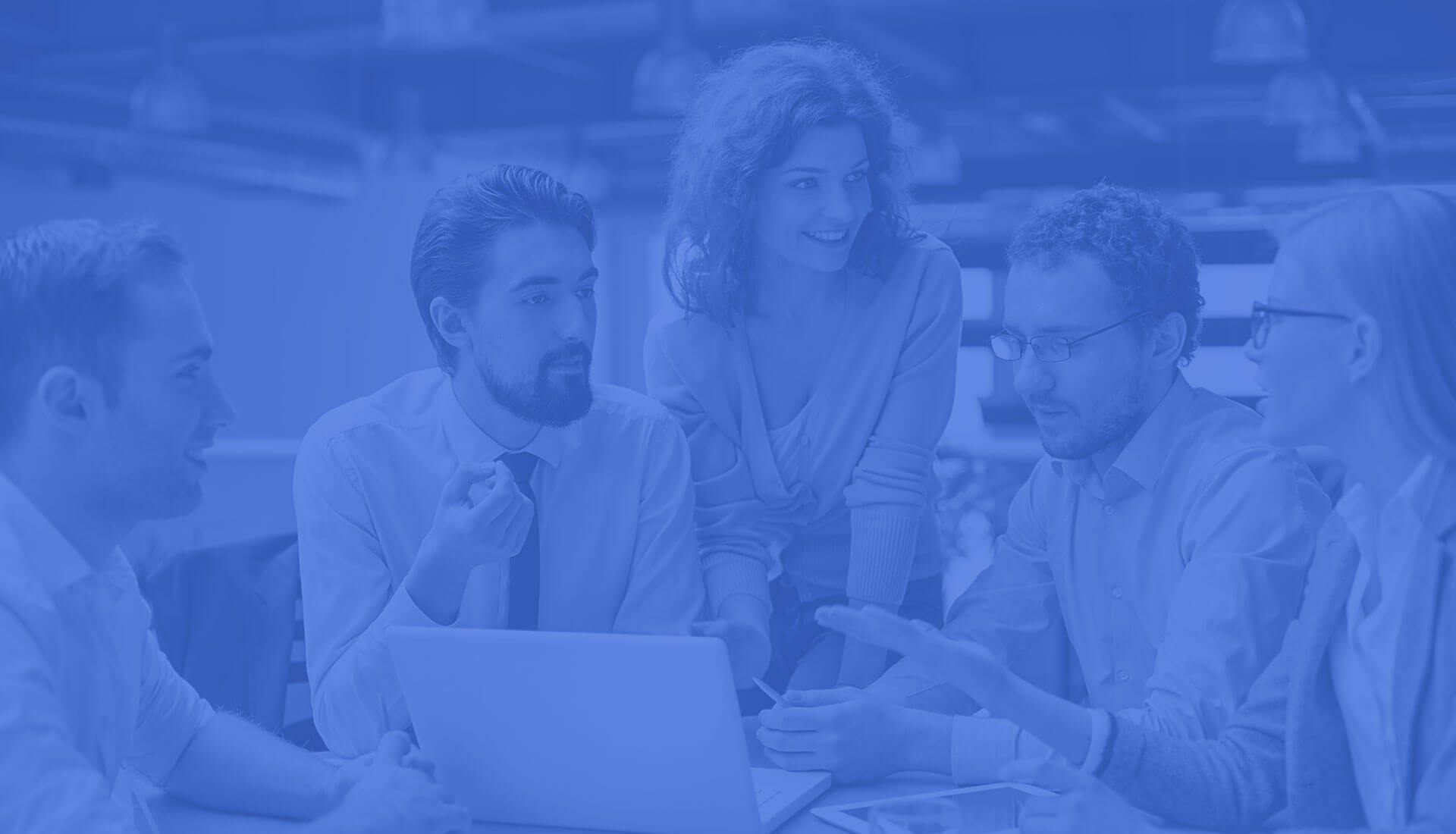 Virobel In The News
Watch our interviews on CNBC Arabia.